PAYPAL now accepted!

We are now able to accept orders via PayPal.
Customers can e-mail requesting a shipping quote, then either send the funds direct to sales@backwoodsminiatures.com or simply request a PayPal invoice and we'll be happy to send you one.

New Products - NOW AVAILABLE
COMING SOON!

On30 MOTORISING KITS TO TURN A RIO FIAT OMNIBUS INTO A POWERED RAILBUS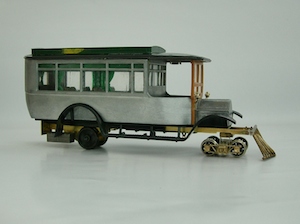 NEW! OO9 STEAM CRANE kit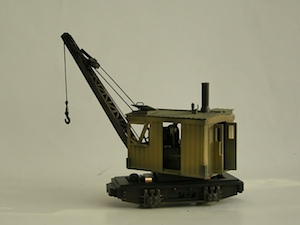 ...and see the Coming Soon page for our new 09 kit plans...
NEW OO9 DIESEL KIT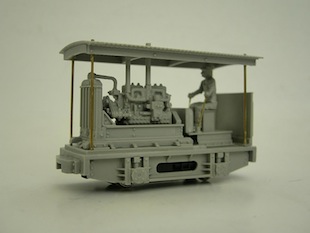 CONVERSION KIT FOR THE NEW BACHMANN On30 HEISLER
2-4-2T SIDETANK CONVERSION FOR THE BACHMANN On30 FORNEY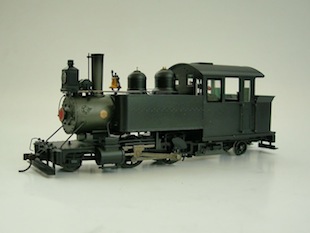 O-9 DIESEL BODYKIT to fit a KATO 4-wheel donor mechanism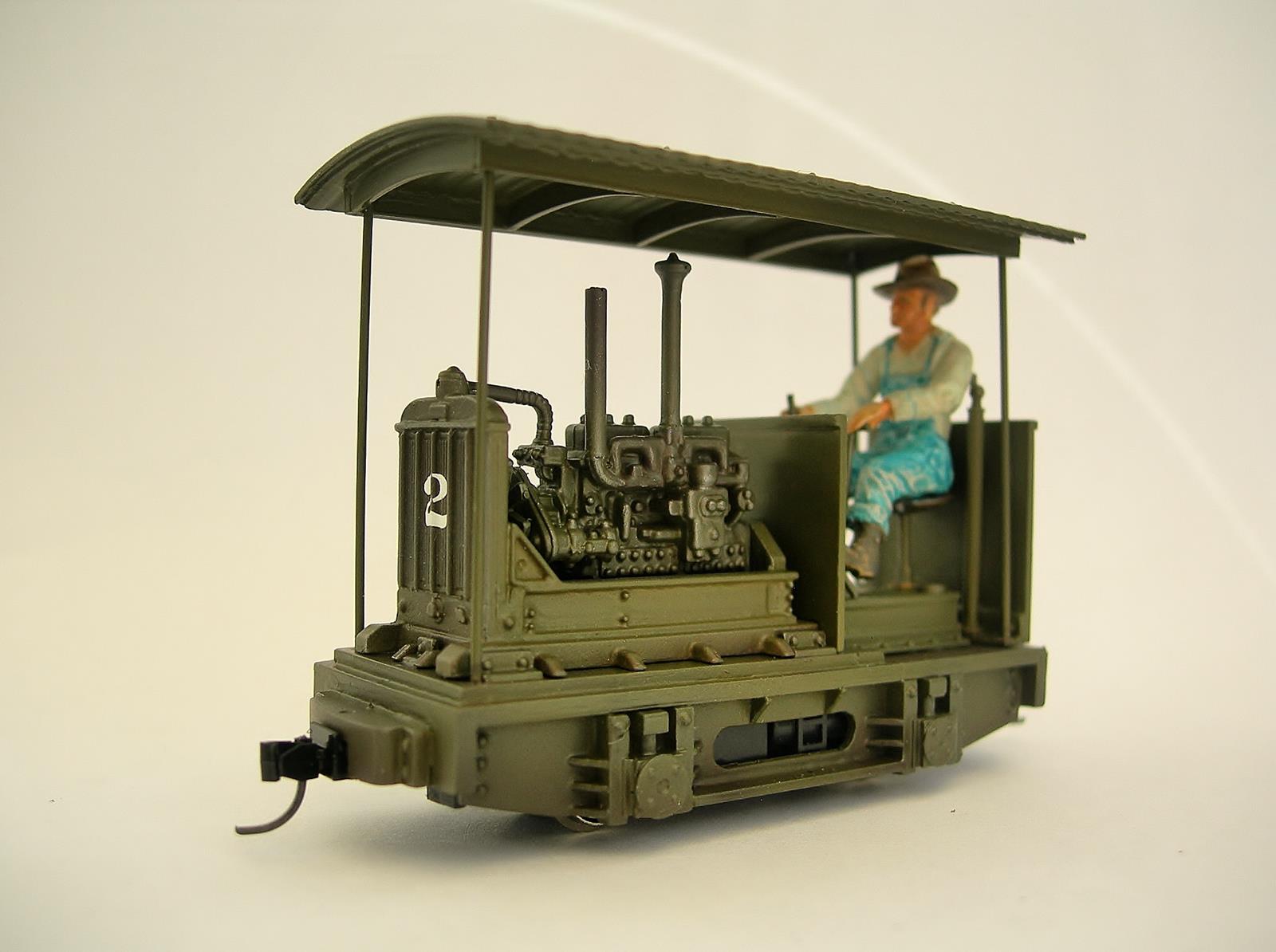 SIDETANK CONVERSION FOR THE BACHMANN On30 2-4-4-2 MALLET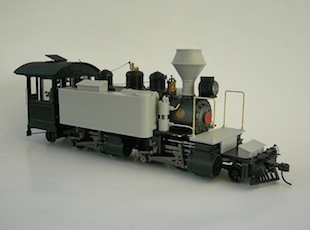 STOP PRESS – OUR On30 CENTRE CAB SWITCHER Bodykit has now been updated to fit a donor mechanism you can actually buy!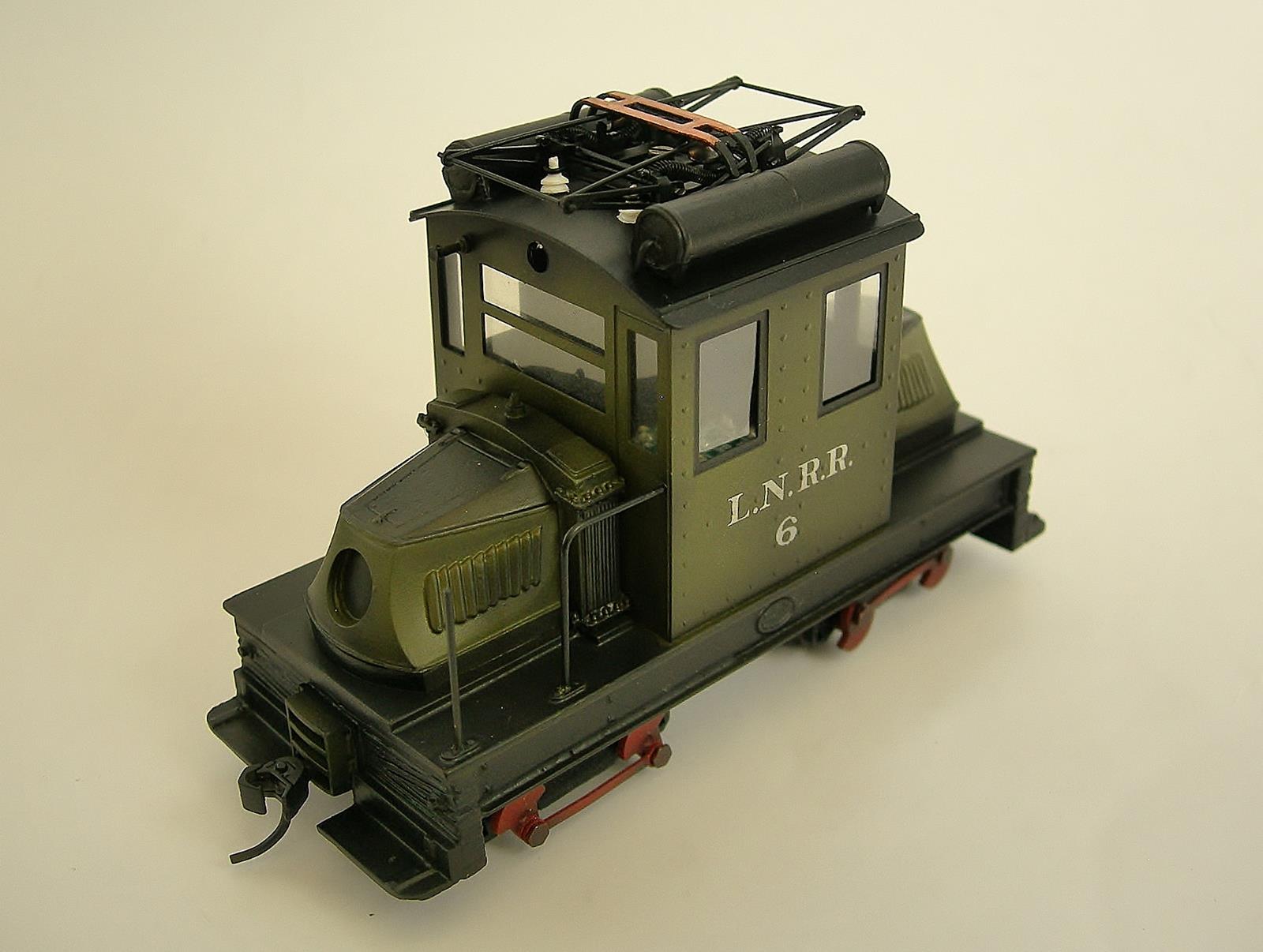 Resin conversion kit to turn Bachmann's On30 2-6-0 Mogul into an 0-6-0 CAMELBACK
Shay Tender Kit for Bachmann On30 2-truck Shay
4-Wheel Tender Kit for our Vertical Boiler 0-4-0 bodykits
Home brewed 'PLYMOUTH' Railcar Critter kit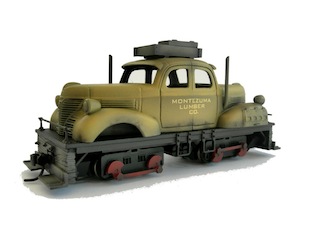 Wood-bodied VERTICAL BOILER 0-4-0 Steamer kit.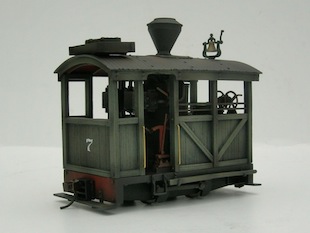 SAND/GRAVEL DREDGE kit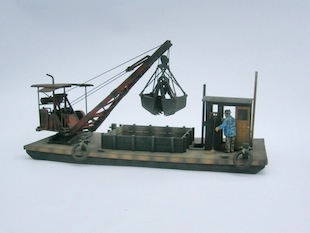 On30 LOG LOADER ON FLAT CAR WITH RAILS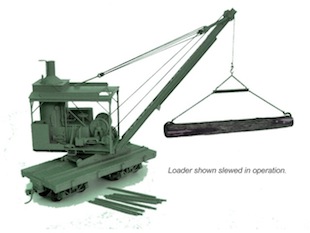 CABLE DOZER and DETAILED ENGINE Conversion
for Tamiya's 1/48 scale Japanese Dozer kit.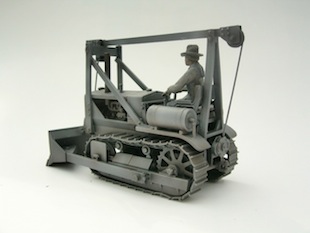 WATER TANK for Bachmann's On30 DONKEY/SKIDDER.